Due to the Executive order issued by Governor Cooper on Saturday 3/14/20 stating that all public venues be canceled until further notice, the Town of Caswell Beach and the Friends of Oak Island Lighthouse will comply and have suspended all tours as of Monday 3/16/20. With the latest order to shelter in place until the end of April (effective 3/29, 2020), we will not be accepting any reservations for tours until at least May 1, 2020.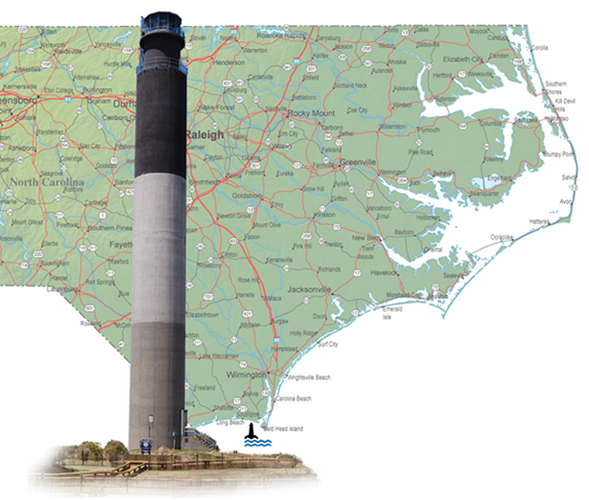 For any questions please contact us at: oakislandlighthouse@gmail.com
FOIL is a nonprofit corporation and 501(c)(3) for tax purposes. FOIL is registered with the N.C. Secretary of State for 2019/20 as being allowed to collect contributions. EIN# 20-2548830
Financial information about this organization and a copy of its license exemption are available from the State Solicitation Licensing Branch at 919-814-5400. The license/exemption is not an endorsement by the State.