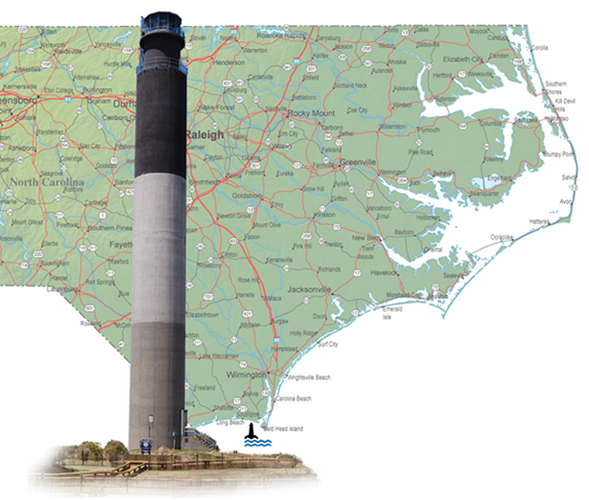 DUE to the potential impacts of hurricane Florence ALL Lighthouse TOP TOURS are CANCELLED until further notice.

A decision will be made over the weekend to determine if we can conduct any of the already scheduled tours starting possibly 9/18. ALL public parking areas within the Town of Caswell Beach are closed until further notice as well.
For any questions please contact us at:  oakislandlighthouse@gmail.com
FOIL is a nonprofit corporation and 501(c)(3) for tax purposes. FOIL is registered with the N.C. Secretary of State for 2017/18 as being licensed to collect contributions. EIN# 20-2548830
Financial information about this organization and a copy of its license are available from the State Solicitation Licensing Branch at 919-814-5400. The license is not an endorsement by the State.